Contact us:
We'd love to hear from you!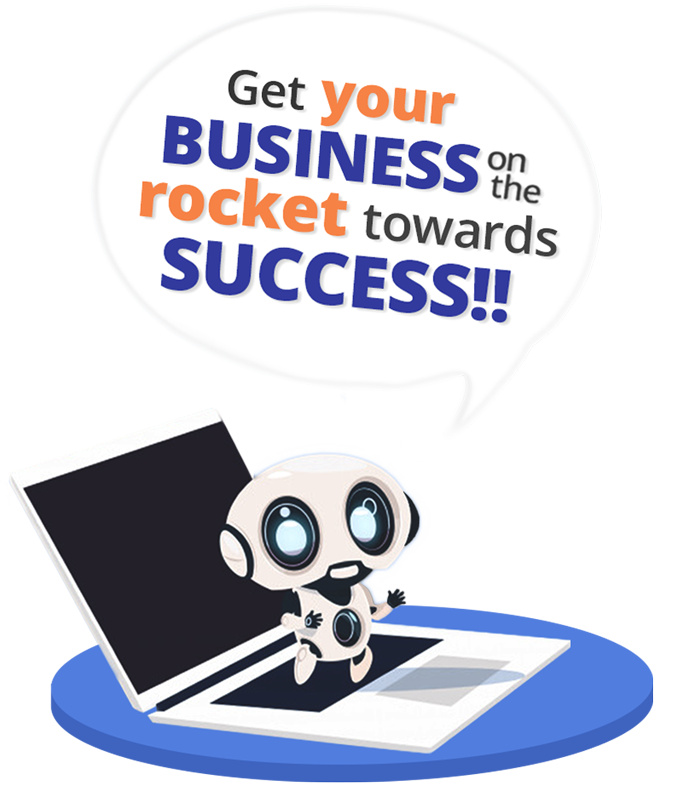 Get social:
Let's get connected!
Give us your best Google review and stand a chance to win some serious discount off your next order! Winners & prizes announced on 27 Sept.
---
PLEASE NOTE:
You have to have used one of our many services in the past to enter. Please don't submit a review if you have not used a ColourPix service before.
Leave us a message:
Drop us your details and we'd love to get back to you!
Powered by WHMCompleteSolution